First day of Velious is here, finally. Who knew seeing kunark again for anything longer then 3 days would be such a downer? At least now we can say goodbye to everything but Phara Dar
Day 1 we killed quite a few giants, dragons, and somehow managed to get AoW to 40 something percent. Not too bad.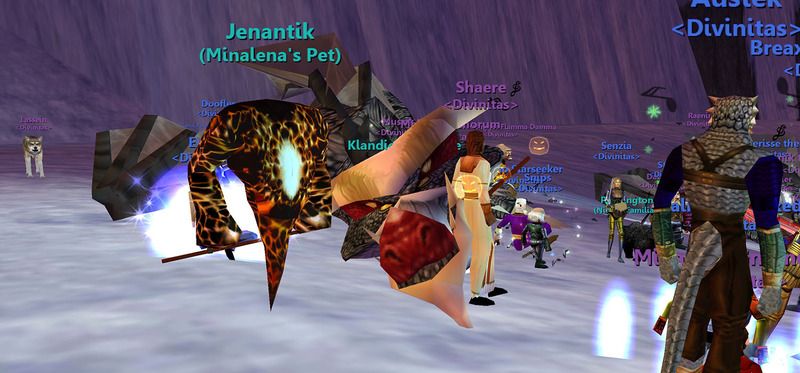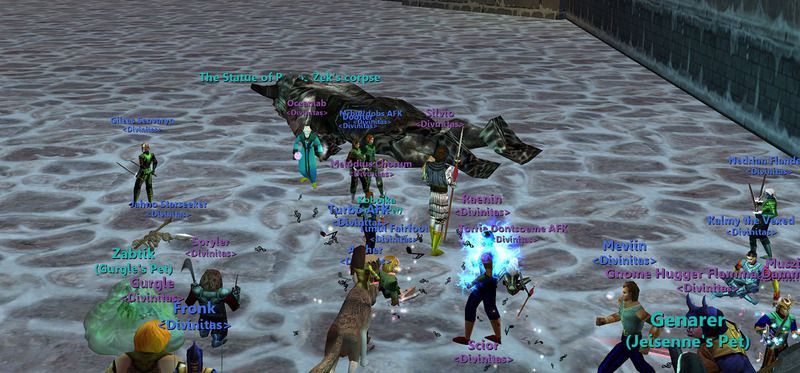 ( Not pictured - Tormax ) because he fell face first through a wall, and the picture of his toes wasn't all that exciting.
Congrats on the great kills everyone!